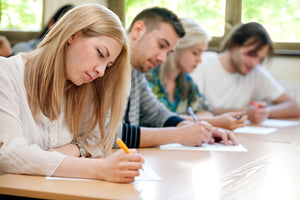 Everything you need to pass your real estate exam on the first try!
The Ultimate Real Estate Licensing Bundle
Only $439: Buy now
California's #1 Dream Maker Academy
Today is the to day.  The day to start the career you have always dreamed of. The one where you are your own boss, where you create your own schedule, where your effort directly affects your income.  The time is now, and getting started is like hitting the easy button.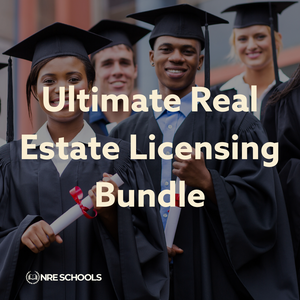 ULTIMATE REAL ESTATE LICENSING BUNDLE
The Ultimate Real Estate Licensing Bundle is for the serious real estate entrepreneur.
Get the best value and enroll today with our premier package, the Ultimate Real Estate Licensing Bundle. This complete set of tools will fully prepare you for the state exam, and contains all the study guides, tools and training you need to pass with ease!
More Info
Crash Course University Bundle
Save Time And Succeed
Pass the state exam the first time using our online prep tool featuring thousands of state specific questions up-to-date exam changes!
More Info
What Our Students Have To Say